Future Bobcat Night a huge success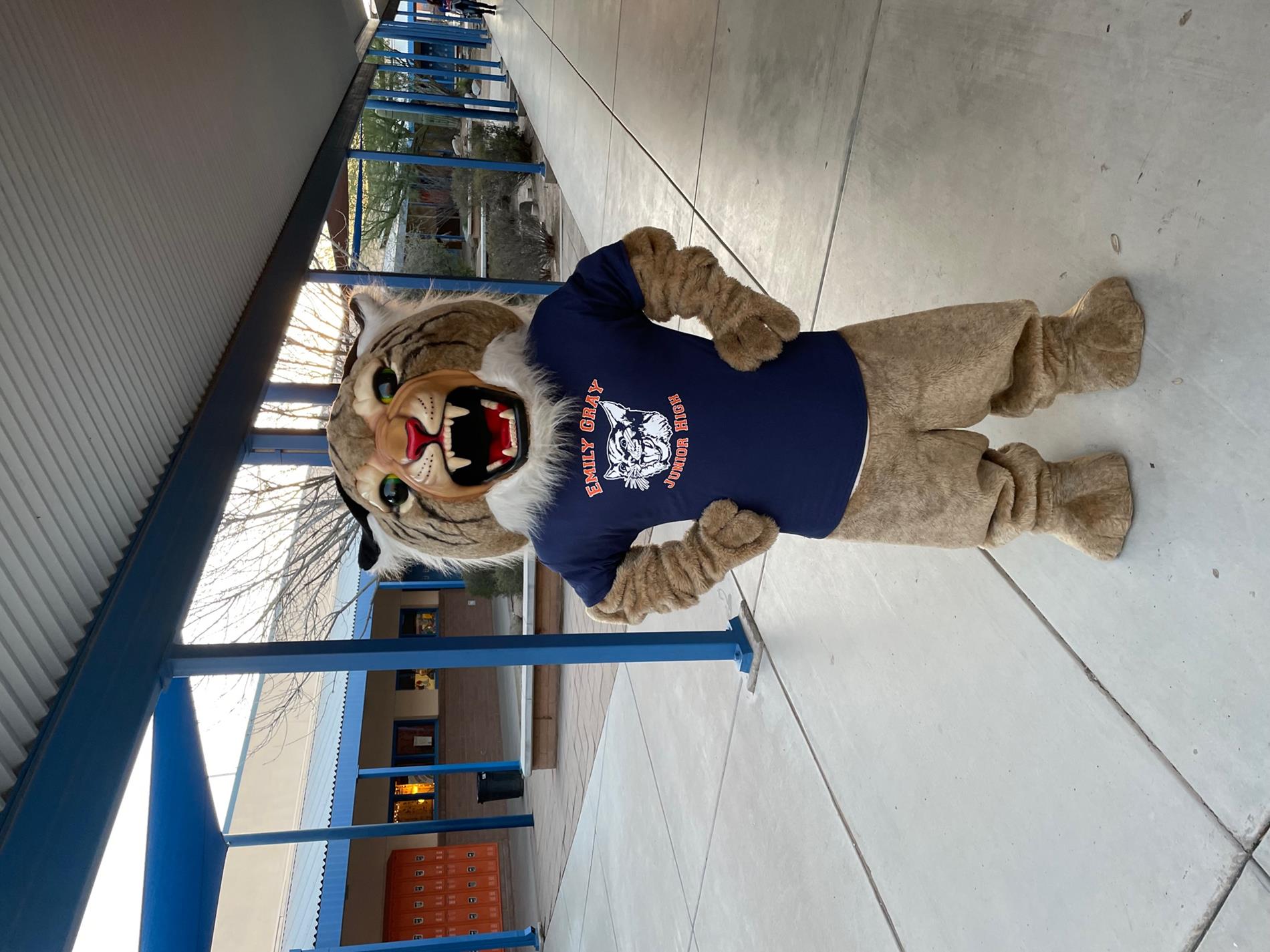 ---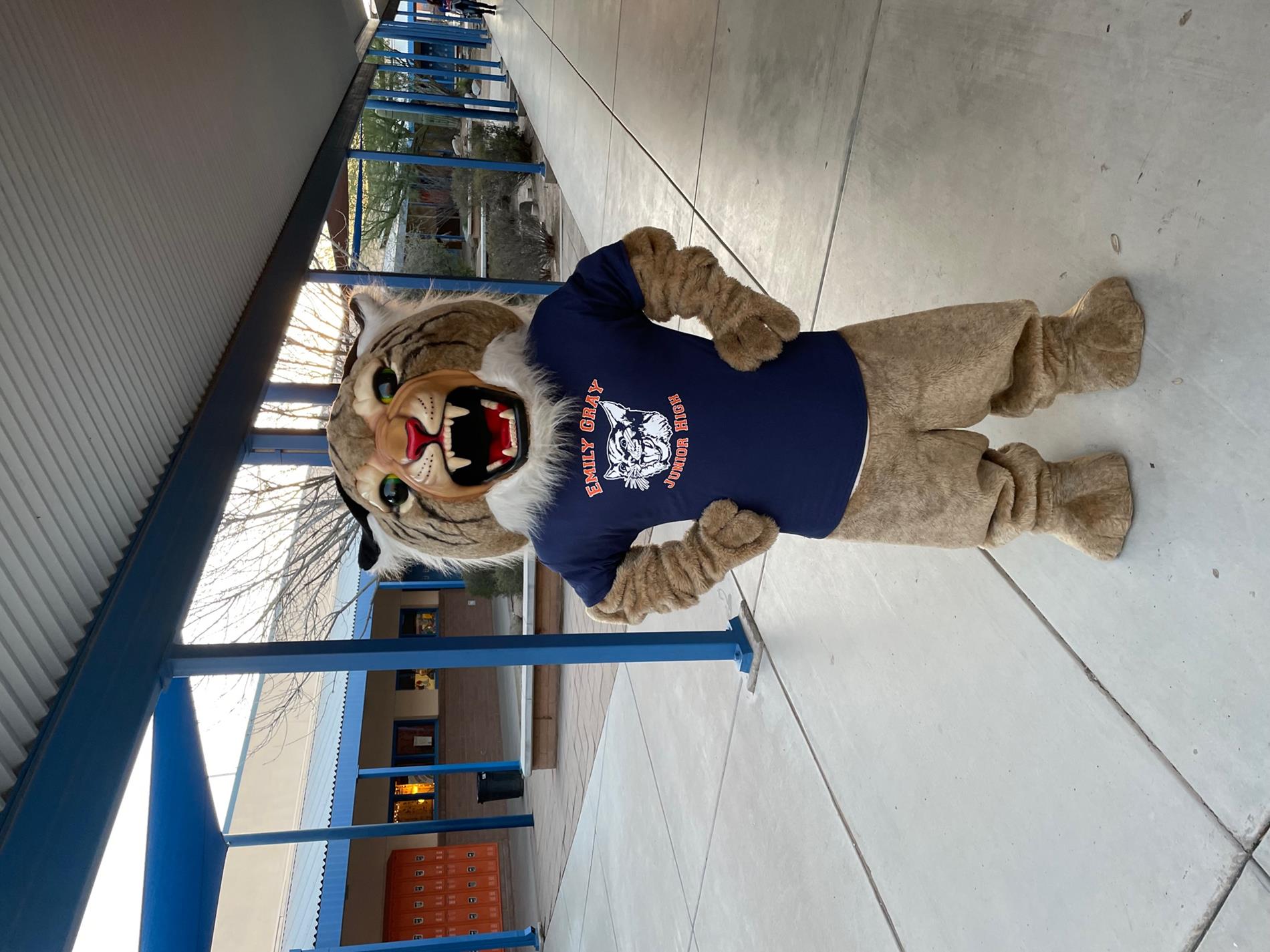 Emily Gray Junior High School hosted their 2nd Annual Future Bobcat Information Night on January 18th with over 260 guests. Future students and their families enjoyed visiting classrooms, meeting our teachers, asking questions about an Emily Gray school day, and began thinking about their educational pathway in Junior High. We had 100% teacher participation and over 60 student volunteers. Teachers hosted families in their classrooms in classic Emily Gray style: open and welcoming. Our MPR had student representatives from the following electives, clubs and student activities: National Junior Honor Society, Student Council, Musical Theater/Choir/Stagecraft, Orchestra, STEM Club, Rocketry Club, Sarsef participants, and Athletics. Our amazing admin team greeted guests at the entrance table and created an inviting experience from start to finish. Our very own Bobcat Mascot was also prowling around with excitement helping guests find their way. Guests were given the option to roam freely or have guided tours from our well versed STUCO and NJHS students. Many took advantage of this guided tour and loved the interaction and enthusiasm of our students. In addition, the Emily Gray Orchestra students serenaded our guests with lovely sounds led by Lisa Brown and Alicia Hagerman.
In preparation for the evening, Randall Murphy (Custodian) and Nic Barrios (Maintenance) made sure we had a sparkling campus and Ali Jaafar (School Monitor) graciously thought of last minute details and helped with setting up. Marissa McIntyre and Marsha Shelton created flyers and brochures to promote the event and Sam Baires & Heather Isaac (Office Staff) made Eegee runs, edits and added final touches. Stuco, NJHS, and several student representatives assisted with set-up and enjoyed Eegees in appreciation of their hard work prior to guests arriving.
Overall, it was a wonderful display of the positive climate, culture and educational community of Emily Gray Junior High as everyone worked together to welcome our future Bobcats. Thank you to all who helped and everyone who visited to make our Future Bobcat Information Night a huge success.