Committee for Respect, Affirmation & Inclusion
The language of diversity work continues to transform, but R.A.I. transcends age, gender, and isms because we all need and deserve Respect, Affirmation and Inclusion. This approach is based on the philosophy that shifts occur when participants fully engage in taking personal responsibility and ownership for their contribution, presence, and influence on the community culture known as TVUSD.
I look forward to facilitating the discussion sessions with the R.A.I. Committee. Each session will provide opportunity to reflect on the Eight Habits of the Heart for Educators and how we apply R.A.I. to learning, working, and living within the TVUSD community.
- Jimmy Hart, Hart Global Industries, Consultant
The purpose of the R.A.I. Committee is to facilitate the district and governing board in strengthening community through the Eight Habits of the Heart for Educators and through supporting a culture of Respect, Affirmation, & Inclusion in our school communities in an enduring manner. The same training is provided to all teachers, administrators and district staff members.
Committee Meeting Schedule
R.A.I. Committee meetings are open to the public, with community members invited and encouraged to attend and participate in discussions. Invitations and information are being sent out through school and district communications. Community members interested in participating are asked to RSVP using the sign up form.
A copy of the book, The Eight Habits of Heart for Educators, is provided to committee members.
2022-23
Meeting #1 - October 29, 2022 - 9 a.m. - 12:00 p.m. @ Emily Gray JHS Library
Meeting #2 - Saturday, November 5, 2022 - 9 a.m. - 12:00 p.m. @ Emily Gray JHS Library
Meeting #3 - Saturday, February 4, 2023 - 9 a.m. - 12 p.m. @ Tanque Verde HS Commons, Community Conference Center
Next Meeting - TBA
Current R.A.I. Committee Members
Committee members represent community members at large, as well as school parents, and school administration.
Beth Egan

Susan Fry

Britney Griffith

Christina Grossman

Jessi Guerrero

Scott Hagerman

Hollie Hansen

Tyler Hansen

Tiffany Hodge

Gary Lewis

Dia Nonaka

Kristen Penski

Danielle Potter

Carlos Ruiz

Marsha Shelton

Margie Wagner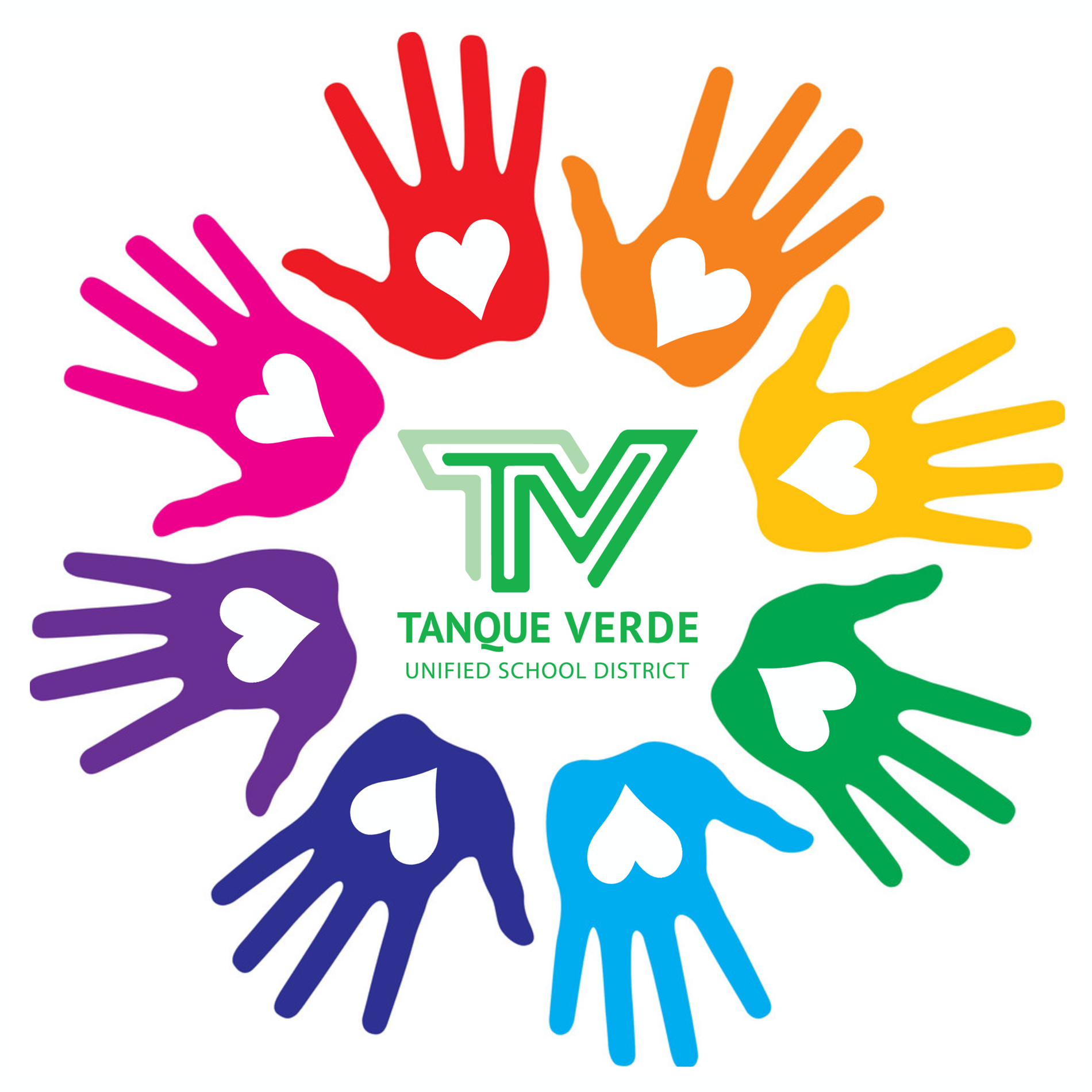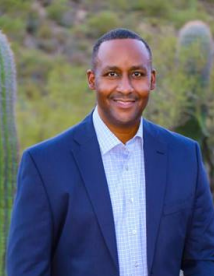 Jimmy Hart has spent the last 40 years working with people of all ages and backgrounds in the areas of education, leadership, diversity, and personal development. Growing up with parents who taught and volunteered as tutors and mentors in their community, his first experience as a tutor and helping others was at age 12 working with struggling readers while attending the newly desegregated Cragin Elementary School in 1978. That experience helped to shape his life work of serving and helping others to achieve their goals. Having completed his master's degree and Ed.S. degree, his work to build future leaders began in 1993 when he chose to be a classroom teacher. He has been honored for his coaching and leadership work.